Comprised of 15 concepts and counting across Delaware, the Big Fish Restaurant Group takes pride in delivering quality food at reasonable prices paired with unparalleled hospitality whether you're seeking an intimate, romantic atmosphere, a family friendly environment or a local neighborhood bar feel.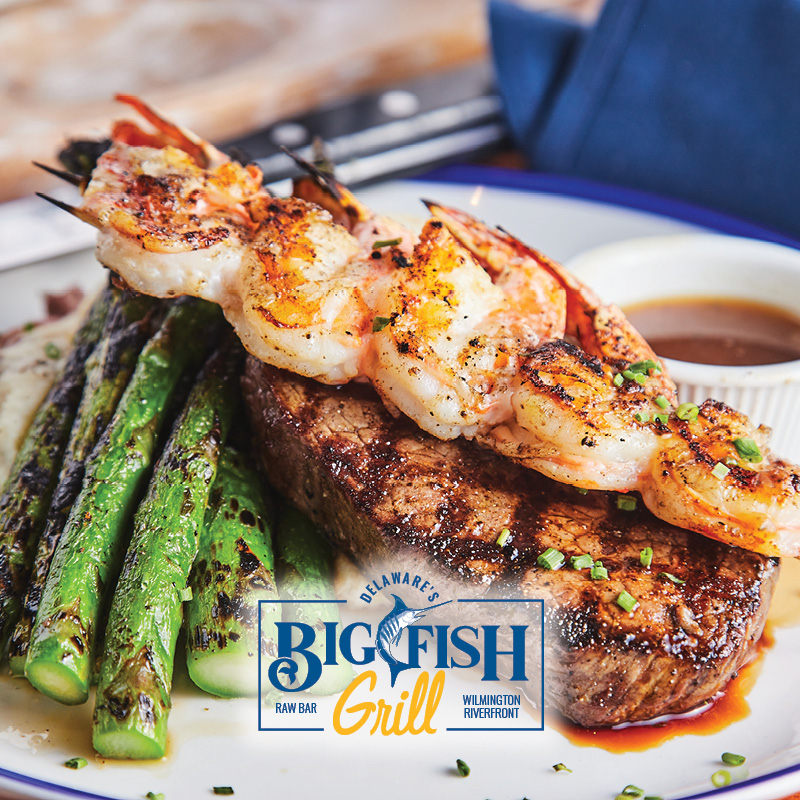 Big Fish Grill
Wilmington, DE
The second installment of the Big Fish Grill opened on the Wilmington Riverfront in 2009 bringing fresh, creative seafood dishes, a lively raw bar & so much more!
Trolley Square Oyster House
Wilmington, DE
Our first seafood concept in Trolley Square within downtown Wilmington, DE that has become a local hot spot. Serving up freshly shucked East & West Coast oysters along with delicious drinks in a fun, vibrant atmosphere.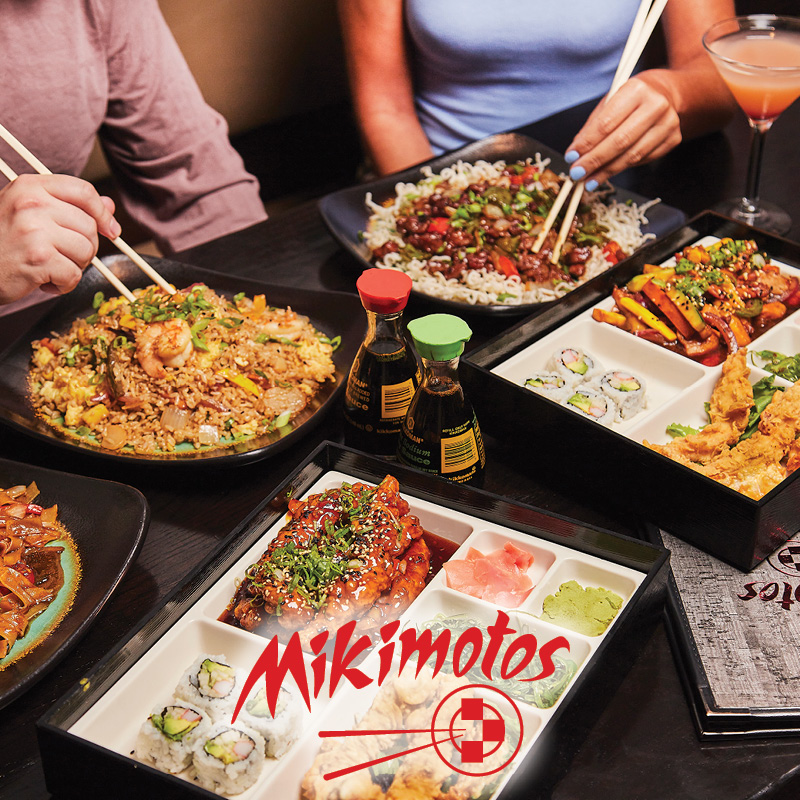 Mikimotos
Wilmington, DE
The ideal location to enjoy the best and freshest sushi in town, along with an extensive chef-inspired Asian menu to appease any palate.
Torbert Street Social
Wilmington, DE
Offering a nostalgic sense of class and history, with the right clue you can step through the threshold into our sophisticated cocktail lounge, and patio. Torbert St. Social brings together a fusion of elusiveness and complexity, serving only the finest spirits and cocktails.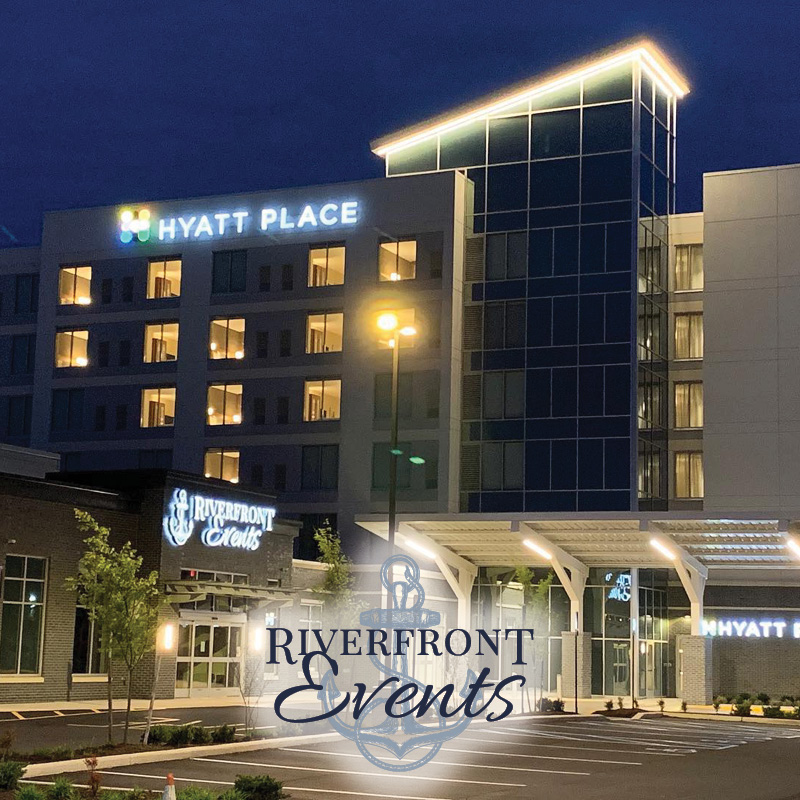 Riverfront Events
Wilmington, DE
This event space is situated within the Hyatt Place Hotel next to Big Fish Grill on the Riverfront, with accommodations up to 250 people. Perfect for weddings, corporate functions, or charity events.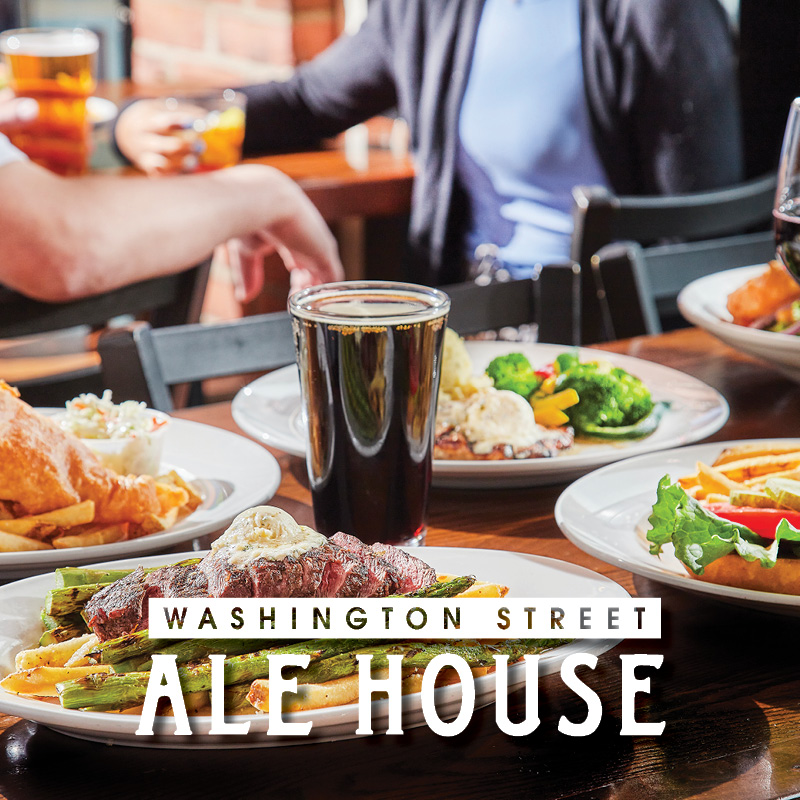 Washington Street Ale House
Wilmington, DE
Located in the business district of Wilmington, DE specializing in great gastropub inspired food and handcrafted beers.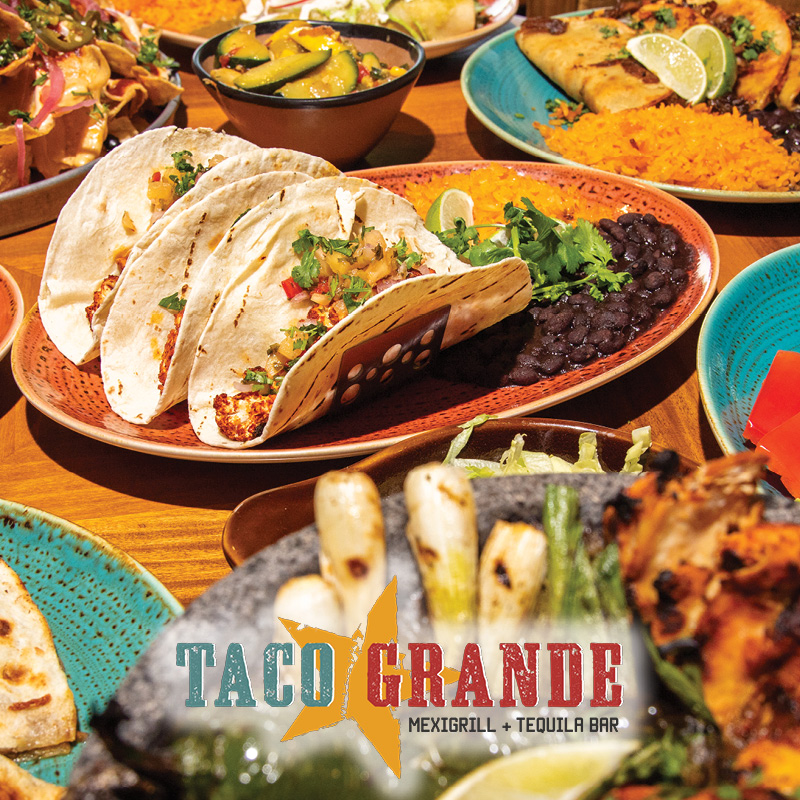 Taco Grande
Wilmington, DE
Come visit the newest Tex-Mex & tequila restaurant on Wilmington's Riverfront. The modern, eclectic atmosphere offers casual & upscale dining. Enjoy our outdoor bar & patio (in-season) with water views.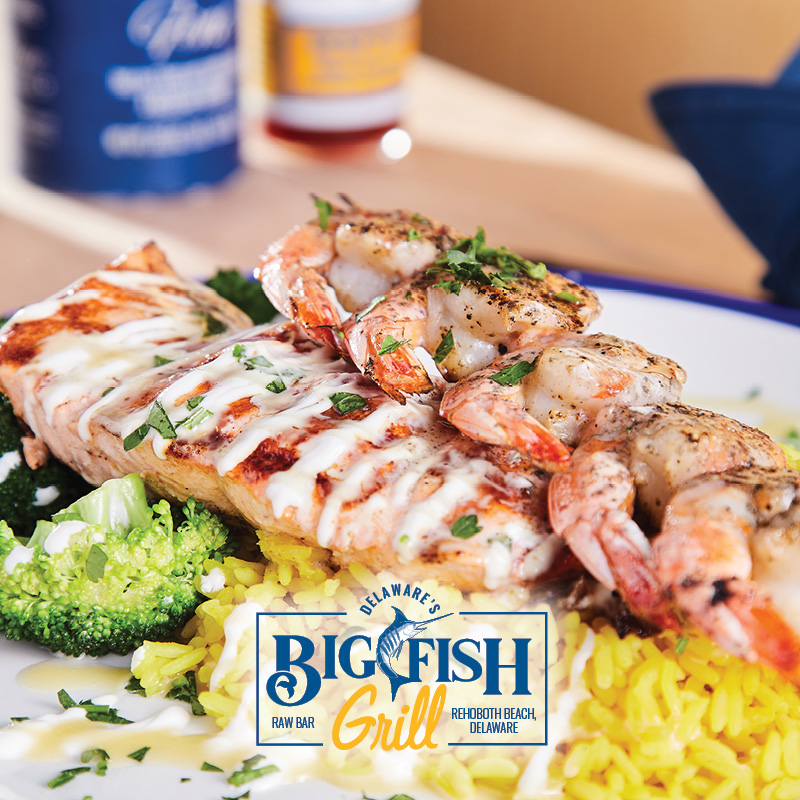 Big Fish Grill
Rehoboth Beach, DE
The restaurant that started it all located in Rehoboth Beach, Delaware. A unique blend of original recipes, must have favorites and affordable prices has resulted in a dedicated following for locals and summer time patrons alike.
Stingray
Rehoboth Beach, DE
A casual Sushi Bar and Asian grill located on Lake Avenue in downtown Rehoboth Beach.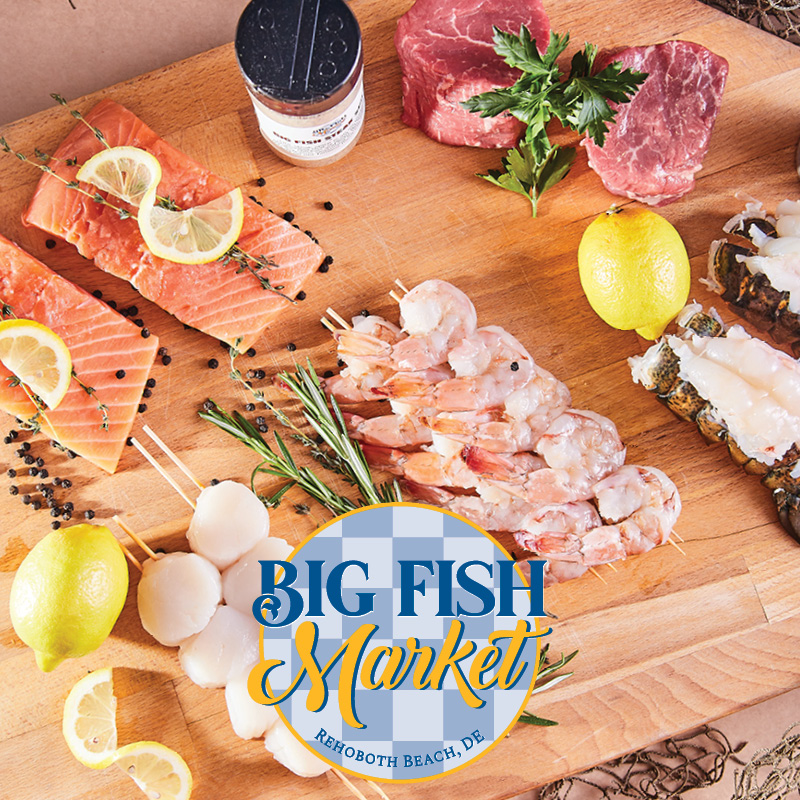 Big Fish Market
Rehoboth Beach, DE
Situated right next door to the Big Fish Grill, the Big Fish Market offers the whole Big Fish menu to-go! Also, featuring a full-service fish market with hand-cut fish & meat, prepared foods, desserts, artisan cheeses, gourmet snacks, and so much more!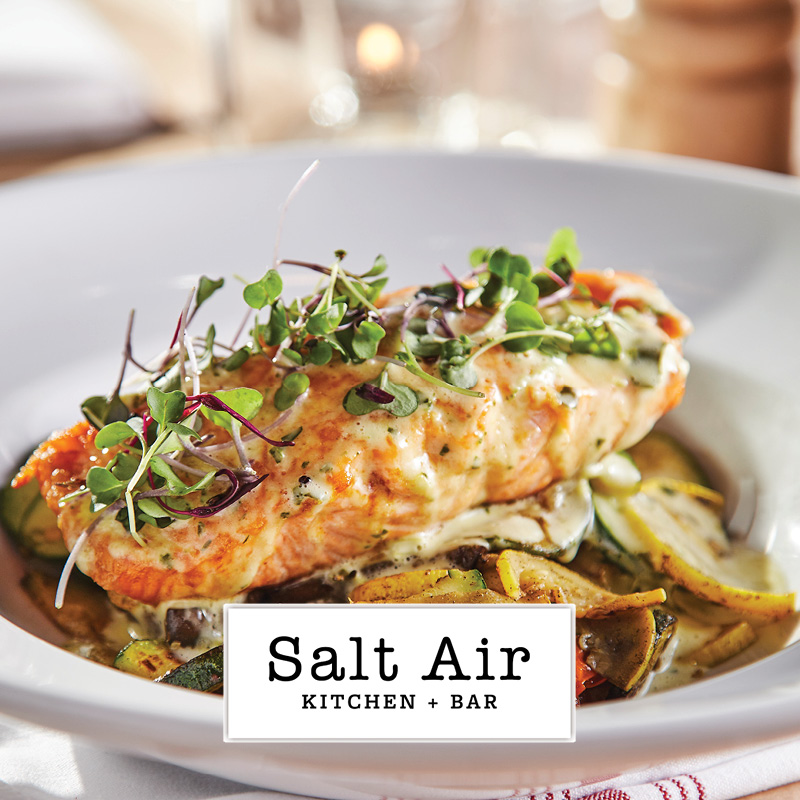 Salt Air Kitchen + Bar
Rehoboth Beach, DE
Farm to fork fresh in the heart of downtown Rehoboth Beach! Salt Air offers a locally inspired menu featuring fresh, seasonal produce, sustainable seafood and organic meats & poultry.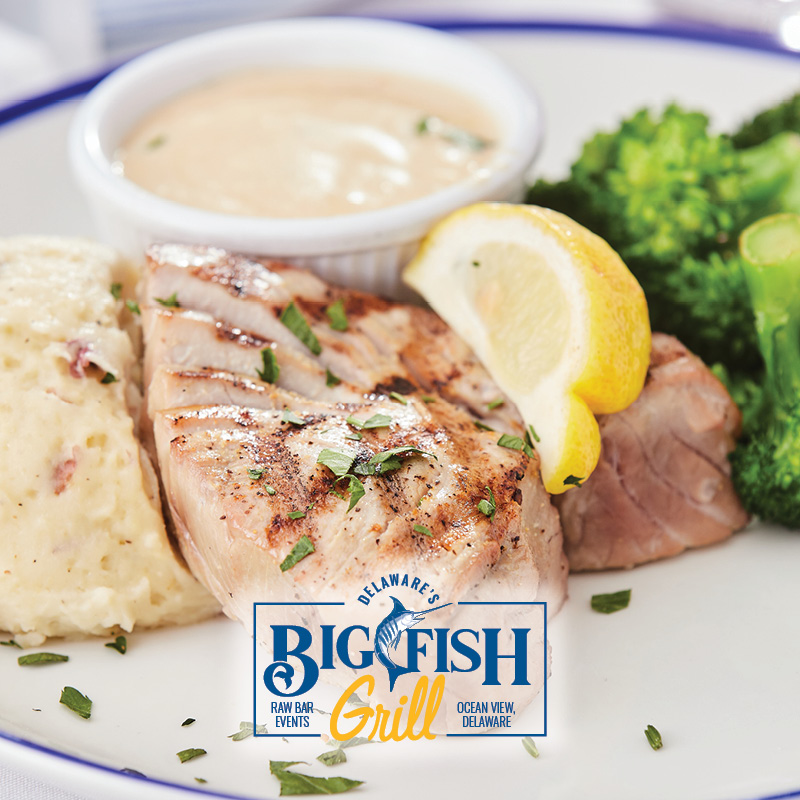 Big Fish Grill
Ocean View, DE
The Big Fish Grill drifted south in January 2017 bringing great seafood and stellar hospitality to Ocean View & the Bethany Beach area.
Crab House
Rehoboth Beach, DE
A family friendly eatery with a casual, relaxed and fun atmosphere! Serving the best steamed crabs in Rehoboth Beach along with the freshest seafood and raw bar specialties.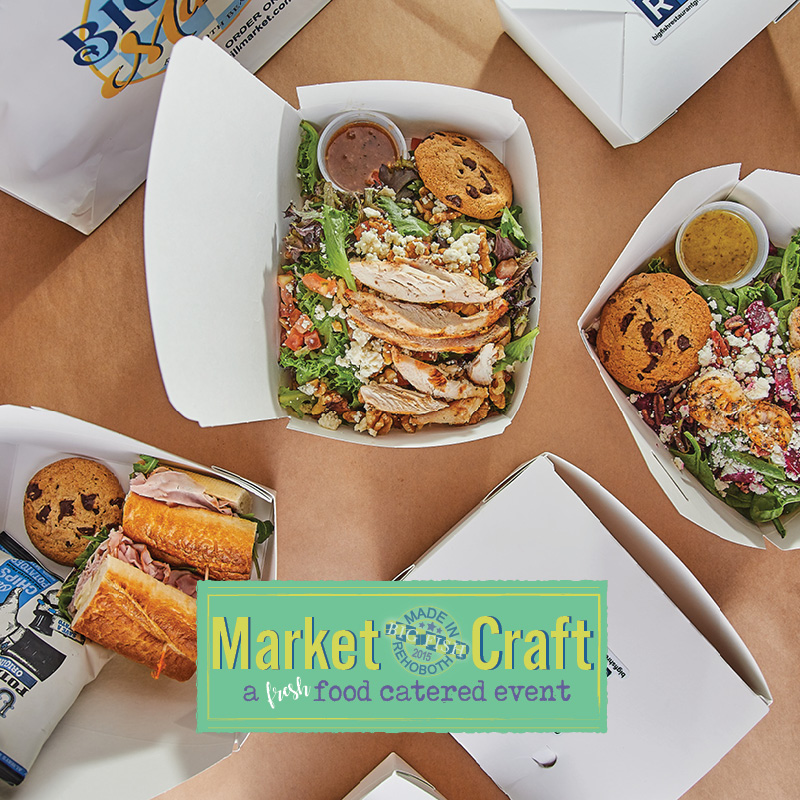 Market Craft Catering
Rehoboth Beach, DE
Our corporate lunch catering company devoted to delivering delicious, creative food to Sussex County, Delaware & beyond.
Striper Bites
Lewes, DE
An award-winning "nautical bistro" that evokes a fun-spirited blend of the Northeast & Key West. Striper Bites features an array of fresh seafood cuisine along with chicken, steak & salads.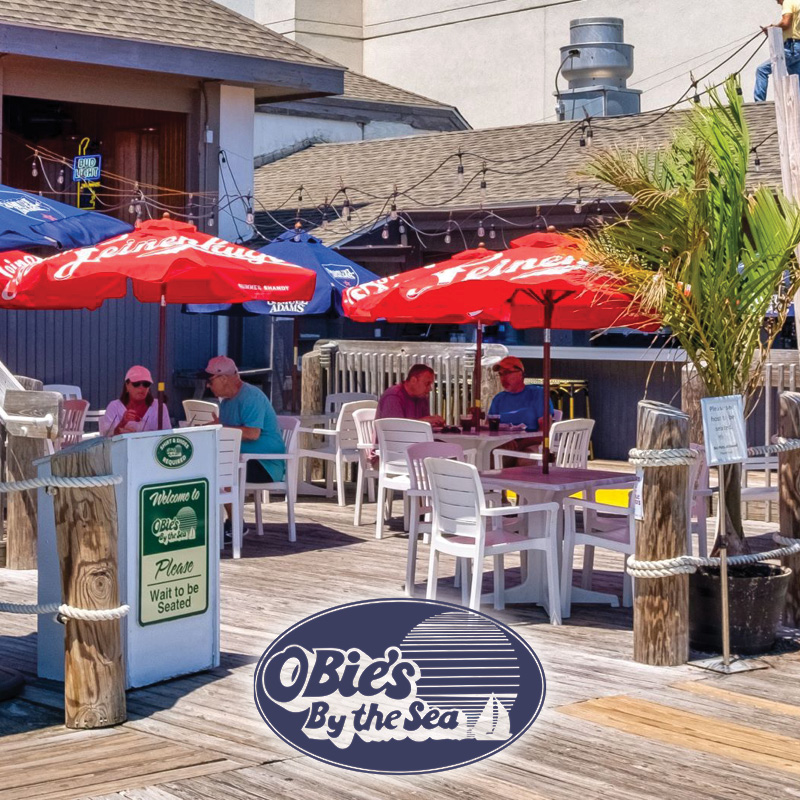 Obie's by the Sea
Rehoboth Beach, DE
(This is a Managed Location)
Obie's by the Sea located at Olive Ave & the boardwalk offers the same great beach eats along with fresh Maine lobster rolls and enticing fish sandwiches.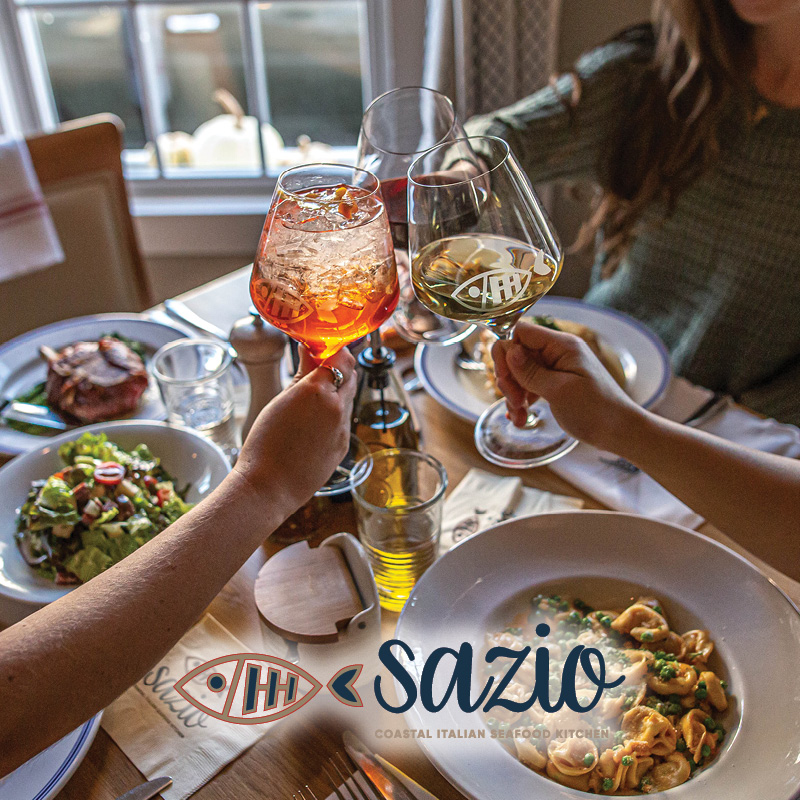 Sazio
Rehoboth Beach, DE
Located in downtown Rehoboth Beach, Sazio offers coastal Italian dishes in an upscale atmosphere with fine Italian wines & outdoor seating.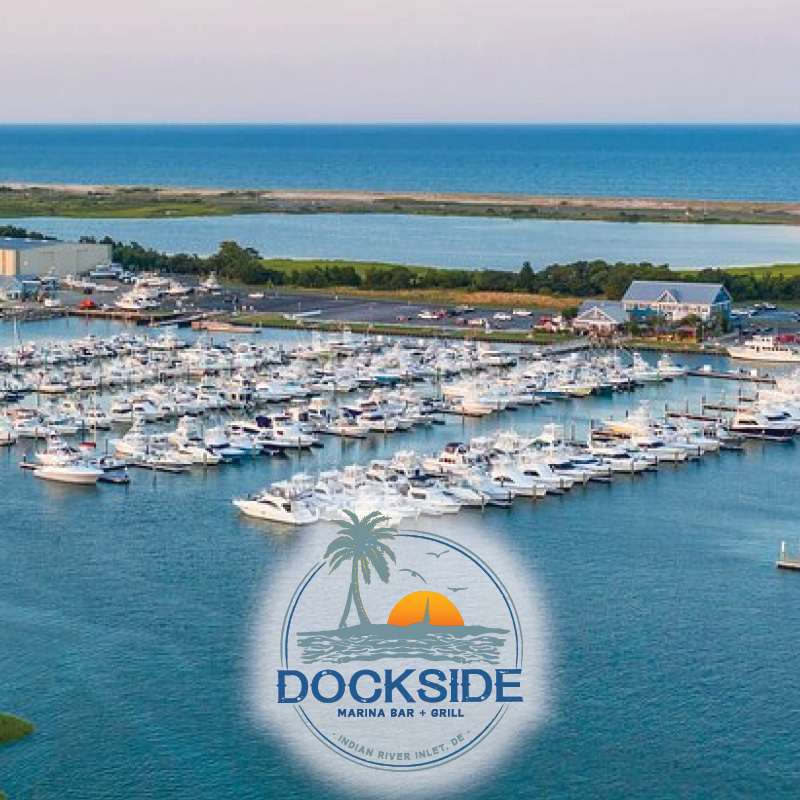 Dockside Marina Bar & Grill
Indian River Inlet, DE
Enjoy beautiful sunset views as you dine on fresh seafood, shucked oysters, sushi, smash burgers & much more! Sip on tropical drinks or cold craft brews as you listen to live music nightly.
Statewide & Outside Delaware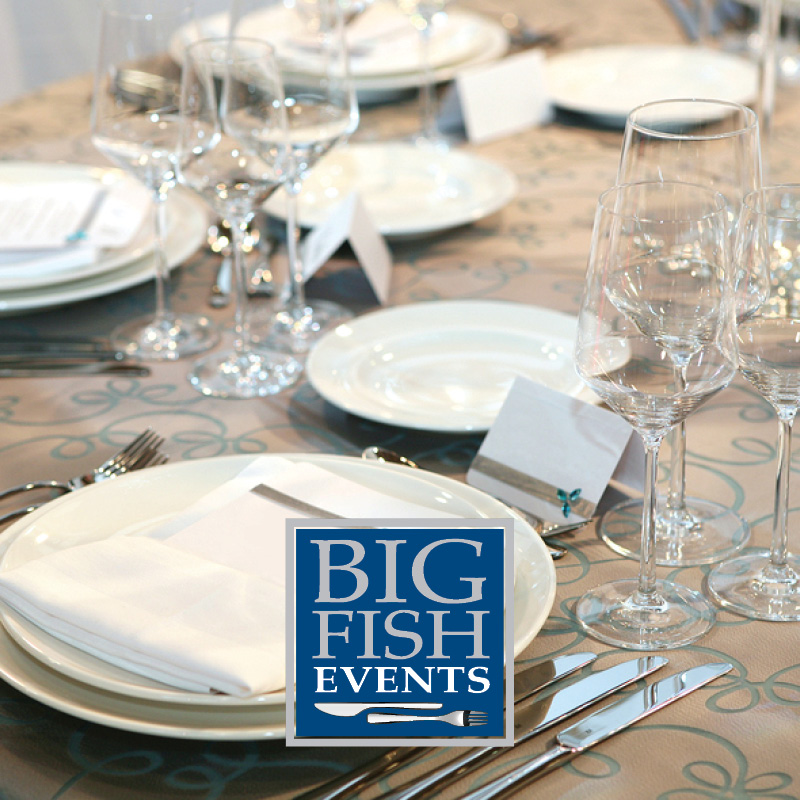 Big Fish Events
The catering division of the Big Fish Restaurant Group, provides exceptional dining experiences and signature events at your venue or ours. Experience our genuine hospitality and enjoy our award winning cuisine for your next event. Event space and catering available through the state of Delaware.
Nick's Fish House
Baltimore, MD
Owned & operated by a partnership right on the water in Baltimore, Maryland serving up the freshest seafood, regional specialties, and the best steamed crabs in town.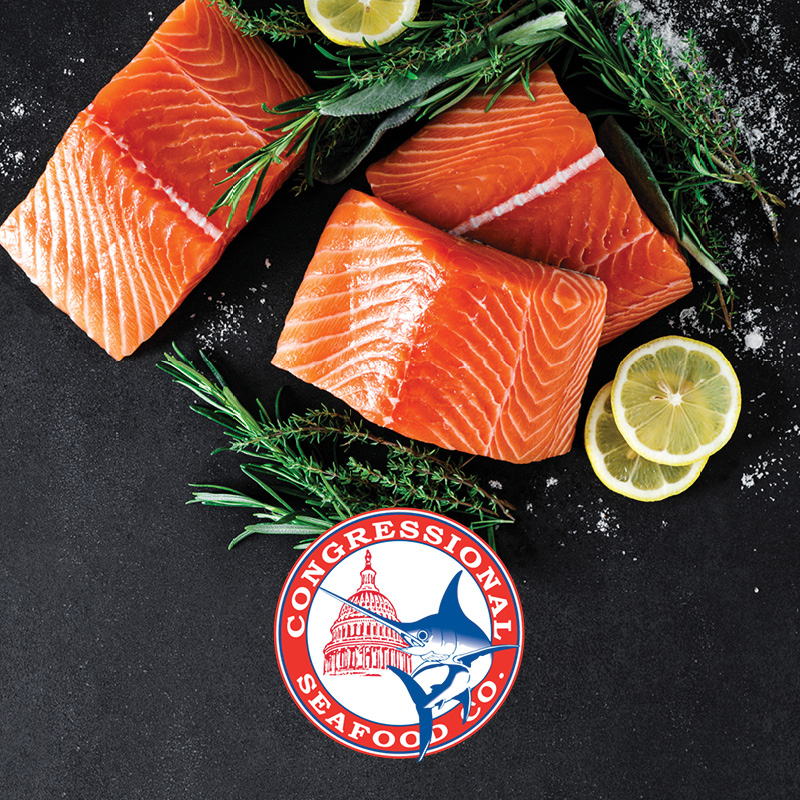 Congressional Seafood
Our seafood provider partner located in Jessup, Maryland. They deliver the highest quality product, responsibly sourced from around the world.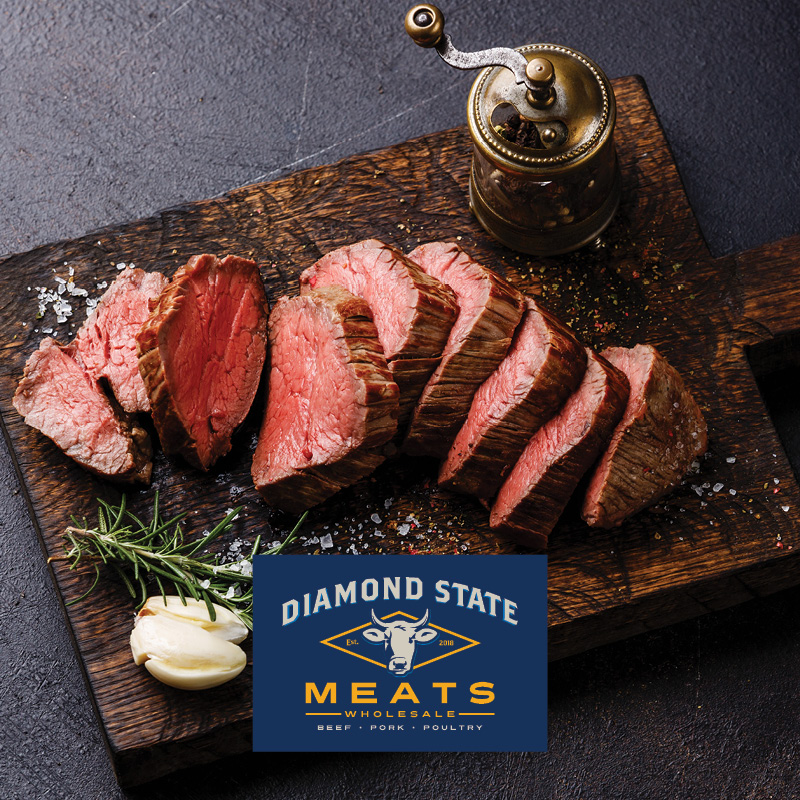 Diamond State Meats
Our local hand-cut meat & poultry provider located in Rehoboth Beach, DE servicing the Eastern Shore. DSM sources superior quality products from Creekstone Farms. Their products are raised without any growth hormones and contain no antibiotics.
Newsletter Sign Up
Join Our Mailing List To Get Updates On Any Of Our Restaurant Locations That You Are Interested In!
E Gift Card
If you would like to purchase a physical gift card, please visit any Big Fish Restaurant Group location.