The Big Fish Restaurant Group is a natural expansion following the success of the original Big Fish Grill in Rehoboth Beach, Delaware. Offering the freshest seafood and finest fare, each establishment has gained the praise of critics and guests alike.

From the time they could work, brothers Norm and Eric Sugrue chose the restaurant industry. Working for numerous restaurant corporations in every position from line cook to general manager, Eric & Norman carved their individual pathways in the industry. They didn't realize at the the time, but the skills they had developed separately – Norm's emphasis on food creation and preparation and Eric's strength in staff management and customer relations-primed them for success in their own ventures.
In 1997, Eric and Norman opened the doors to the Big Fish Grill in Rehoboth Beach, DE, their first of many successful concepts. They adopted a simple philosophy: to provide the best food, the best service and the best atmosphere to their guests with customer satisfaction their top priority.
After the unrivaled success of the Big Fish Grill, many successful ventures followed encompassing what the Big Fish Restaurant Group is today. The success is forever attributed to Eric & Norman's mother, Geneva Sugrue. She was not only their mother, but their friend who always supported and believed in her children's dreams and ambitions and whose inspiration and culinary talents made these dreams reality.
"SERVE SIMPLE FOODS, USING THE FINEST QUALITY INGREDIENTS, SERVE GUESTS IN A CLEAN, ATTRACTIVE ATMOSPHERE AND MAKE SURE THE GUESTS LEAVE SATISFIED."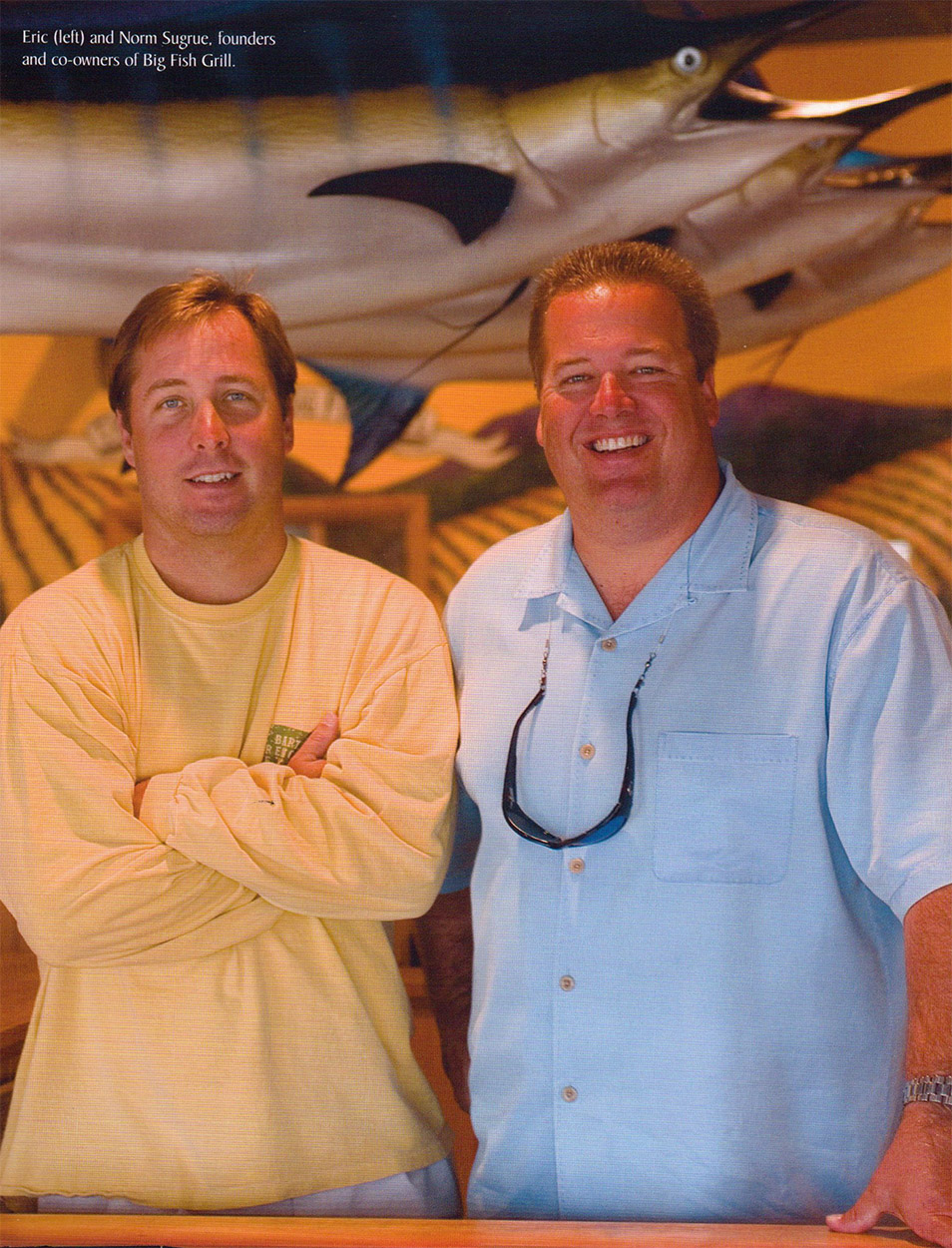 DELIGHT OUR GUESTS WHILE EXCEEDING THEIR EXPECTATIONS. We must go above and beyond to make every guest happy no matter what it takes.
UNDERSTAND THE DIFFERENCE BETWEEN HOSPITALITY AND SERVICE. We must share a strong conviction to always understand the difference between hospitality and service and encourage all of our teams to acknowledge and embrace this difference.
WORK HARD. Be kind and always do to someone as you would want done to you.
SUPPORT TEAM MEMBER EXCELLENCE AND HAPPINESS. We must strive to create a work environment where motivated team members can flourish and succeed to their highest potential.
SERVE QUALITY PRODUCTS. Serving quality products comes FIRST. We will never compromise quality for the purpose of making a profit.
TAKE CARE OF OUR COMMUNITIES. We realize that our success is largely made by the people of our local communities who support us, and we commit to understanding those communities and giving back in ways that people can truly see and feel.
"WE'RE A LARGE GROUP OF PEOPLE WITH A COMMON GOAL OF MAKING THE RESTAURANT BETTER TODAY THAN IT WAS YESTERDAY."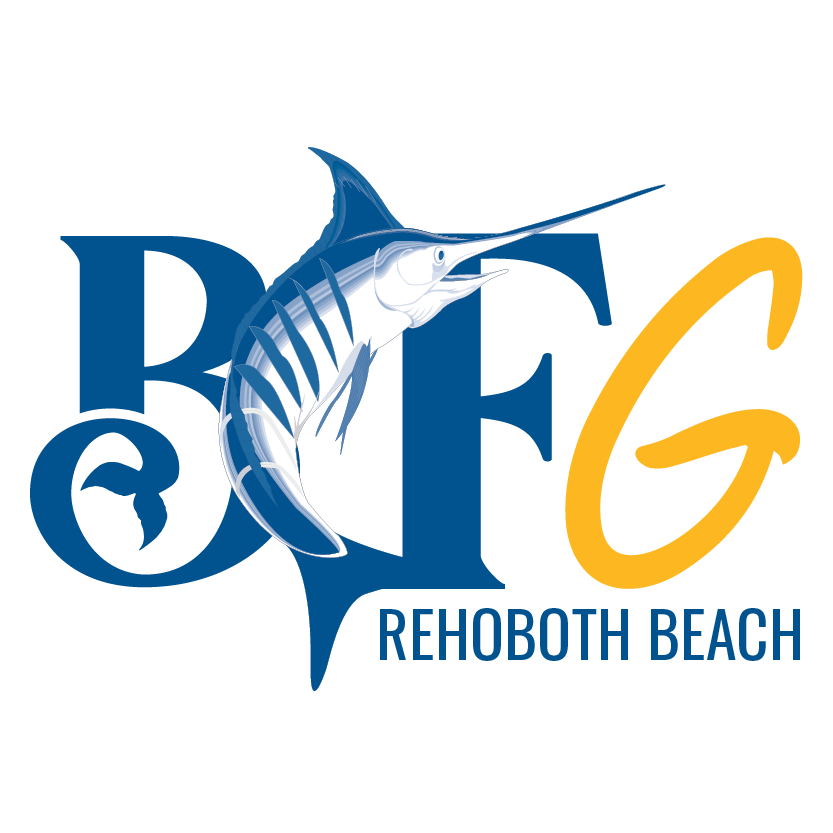 Big Fish Grill Rehoboth Beach, DE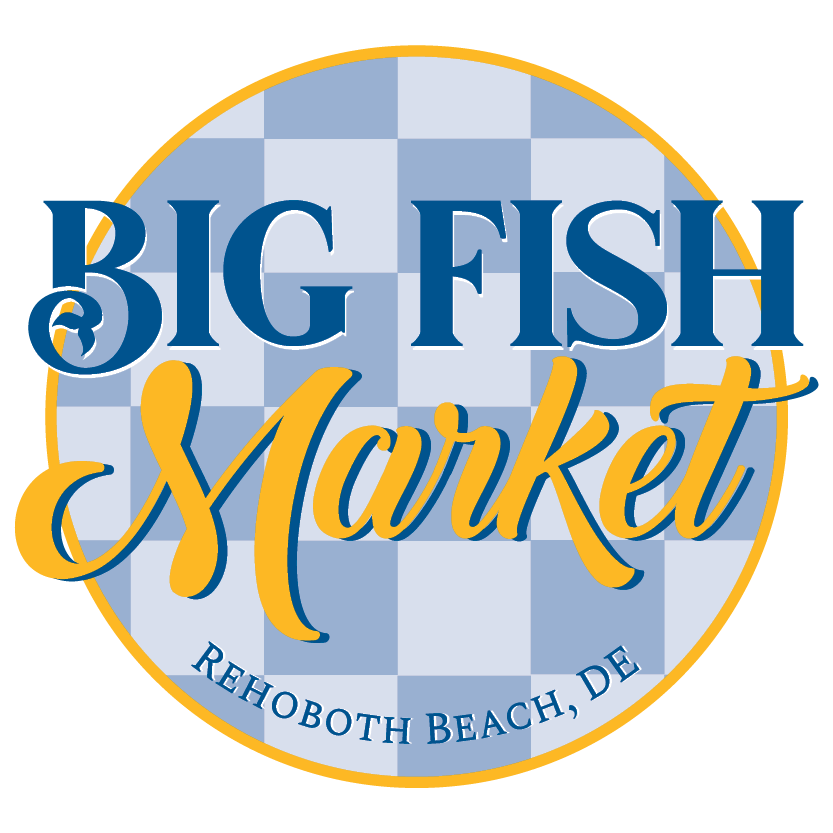 Big Fish Market Rehoboth Beach, DE
Big Fish Grill Wilmington, DE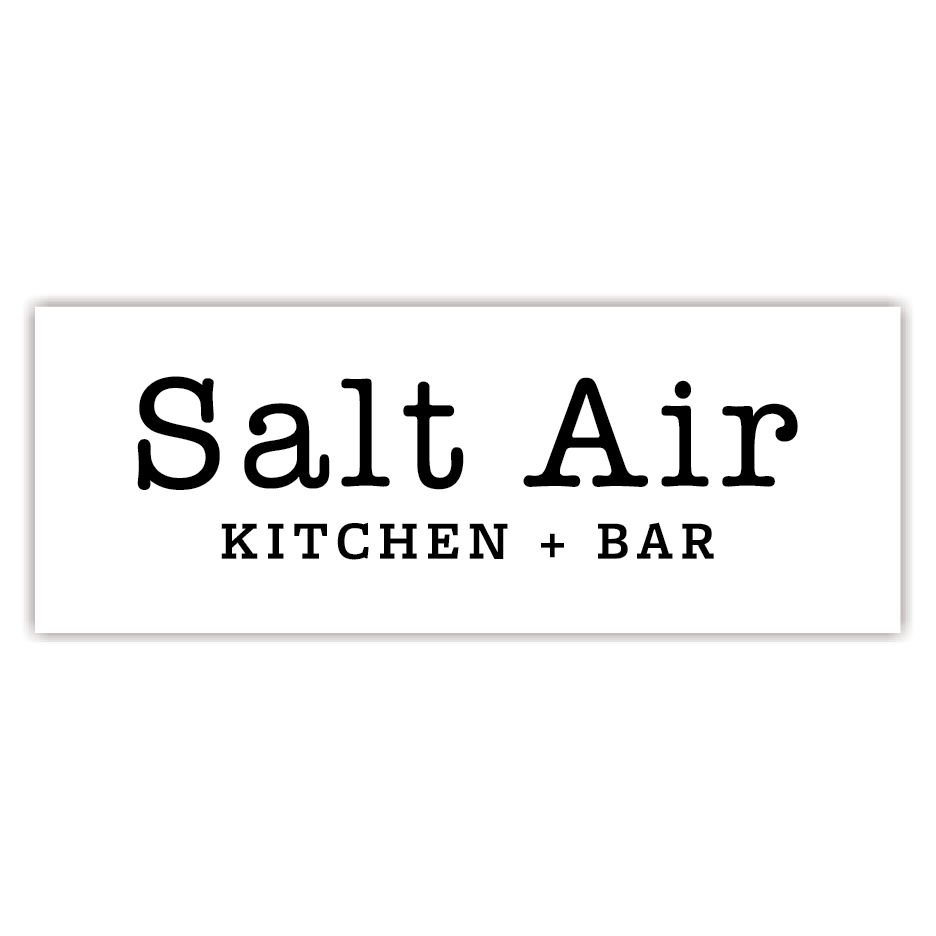 Salt Air Rehoboth Beach, DE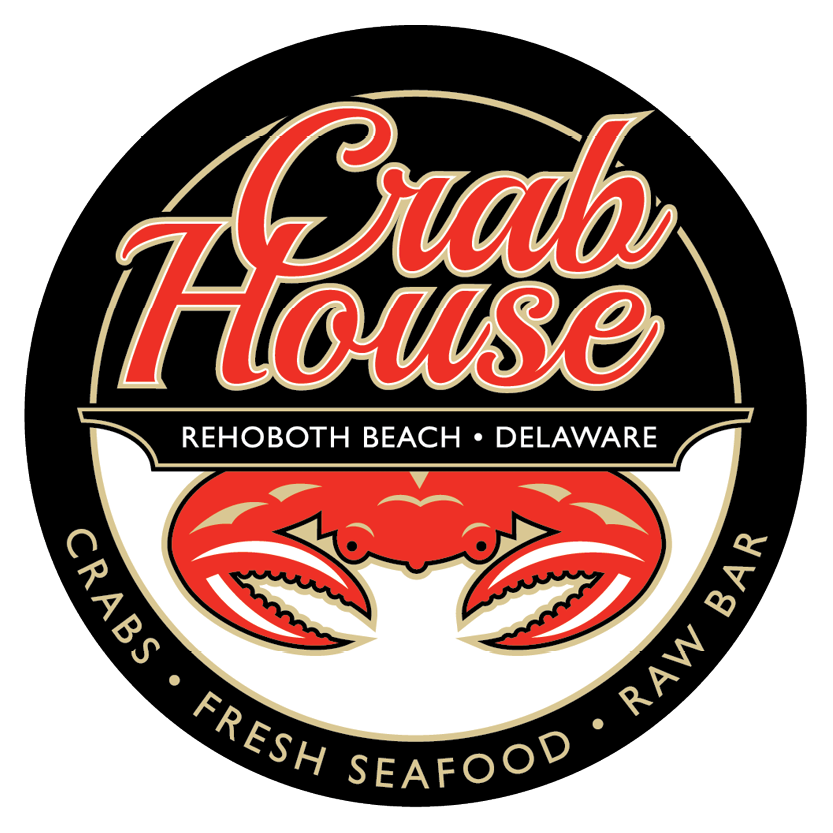 Crab House Rehoboth Beach, DE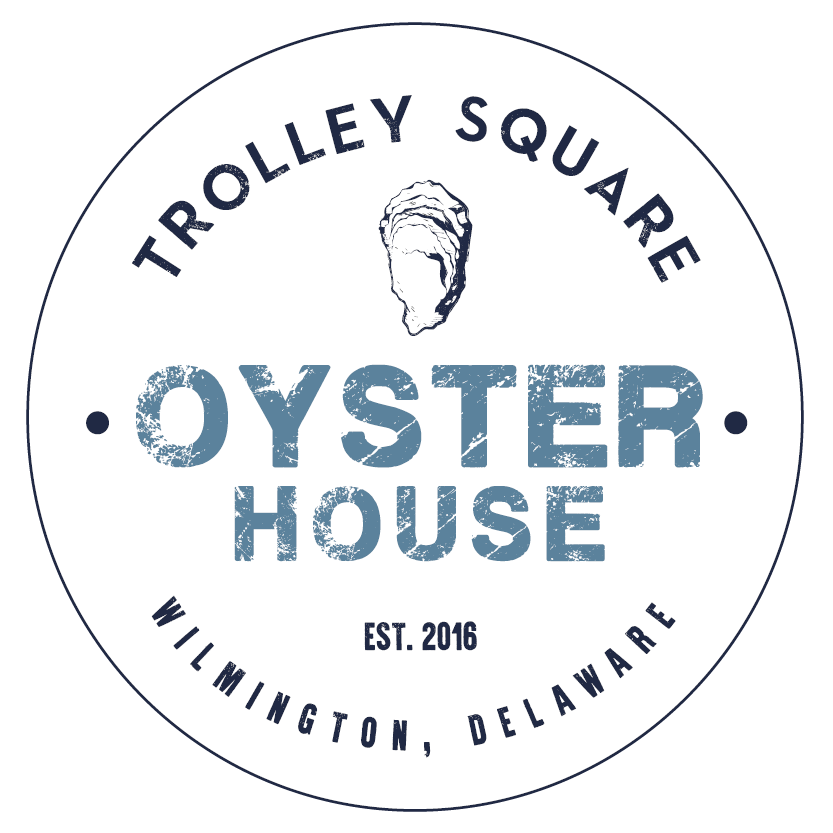 Trolley Square Oyster House Wilmington, DE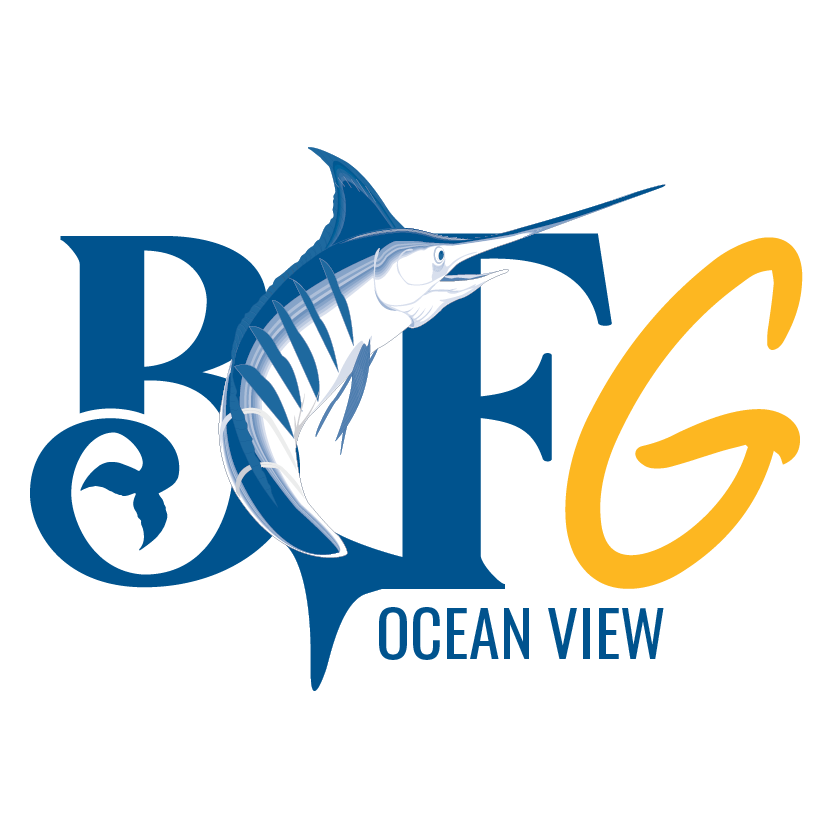 Big Fish Grill Ocean View, DE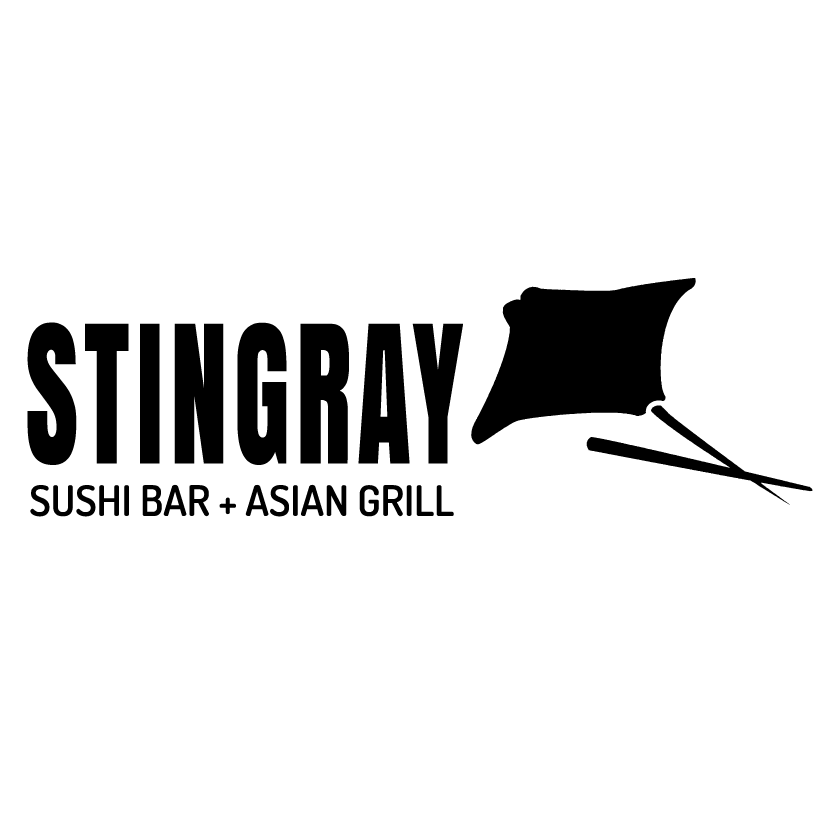 Stingray Rehoboth Beach, DE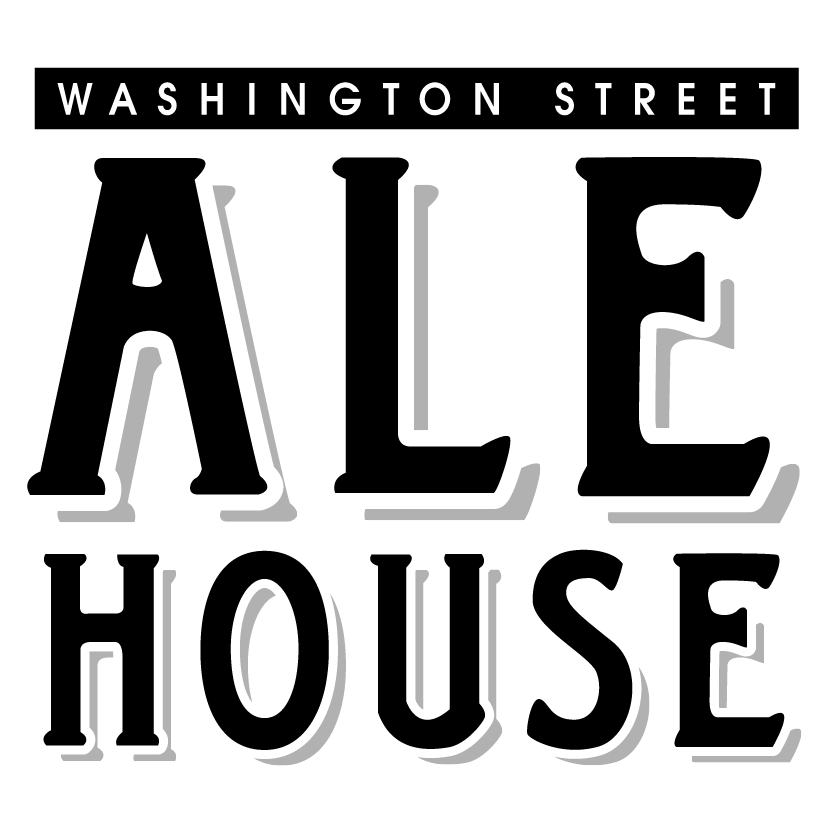 Washington Street Ale House Wilmington, DE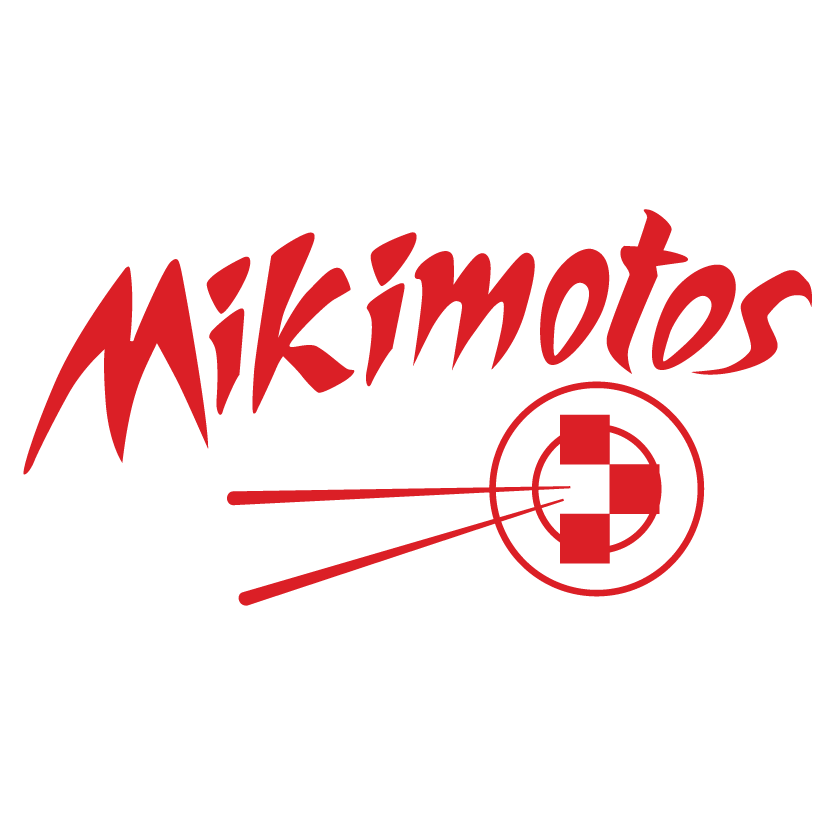 Mikimotos Wilmington, DE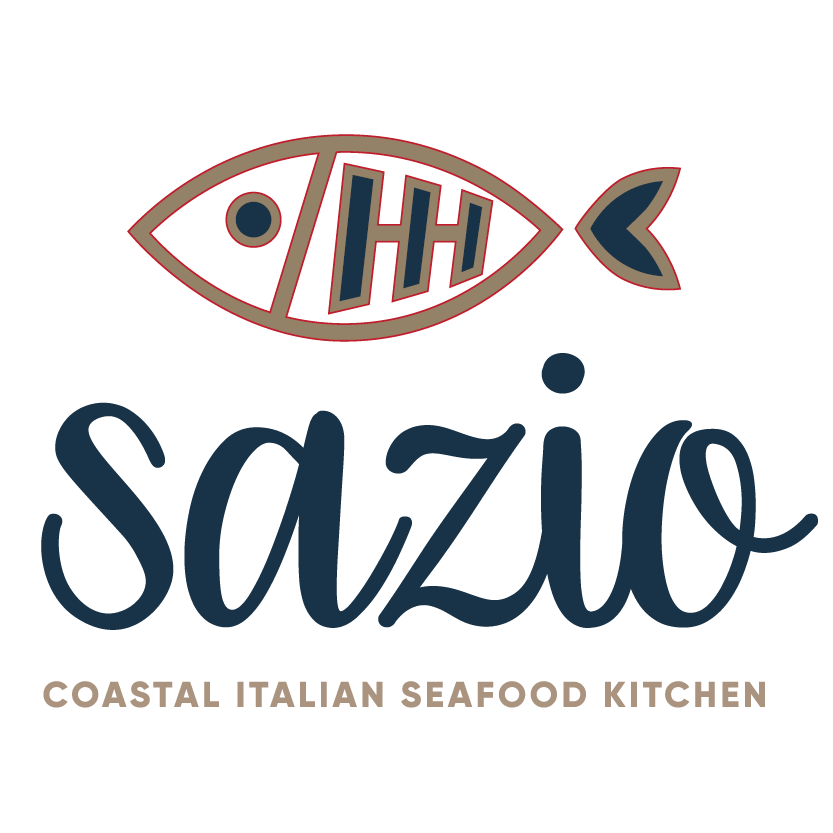 Sazio Rehoboth Beach, DE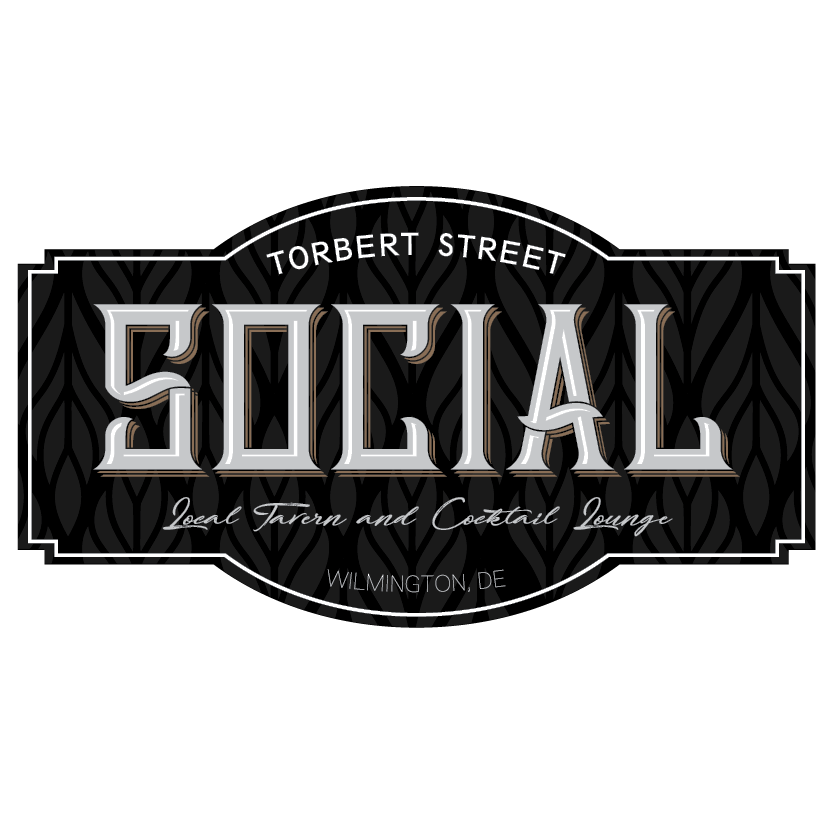 Torbert Street Social Rehoboth Beach, DE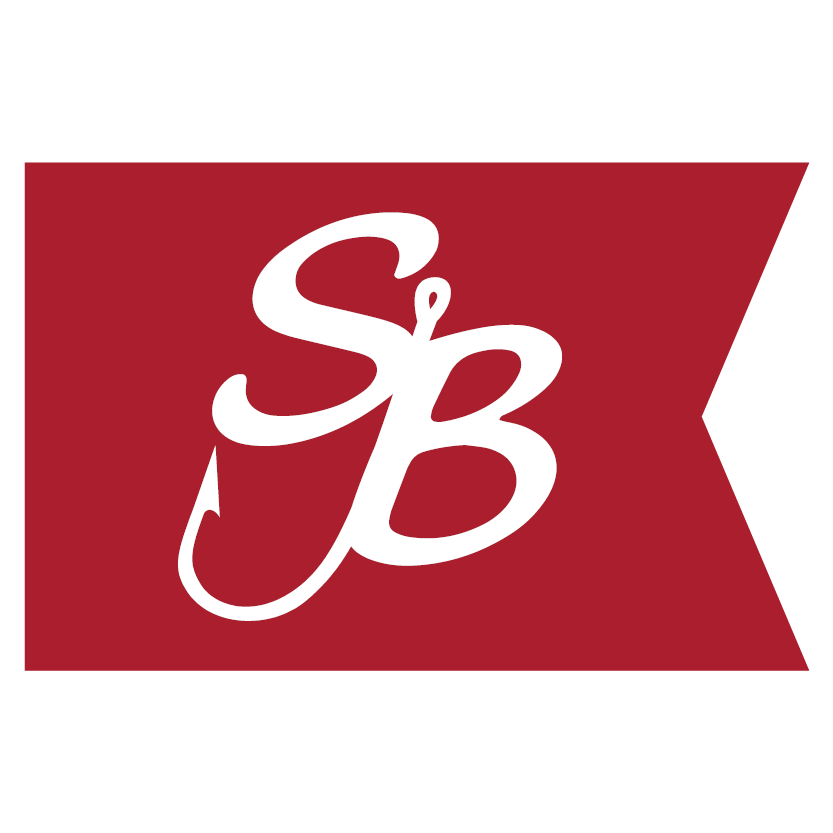 Striper Bites Lewes, DE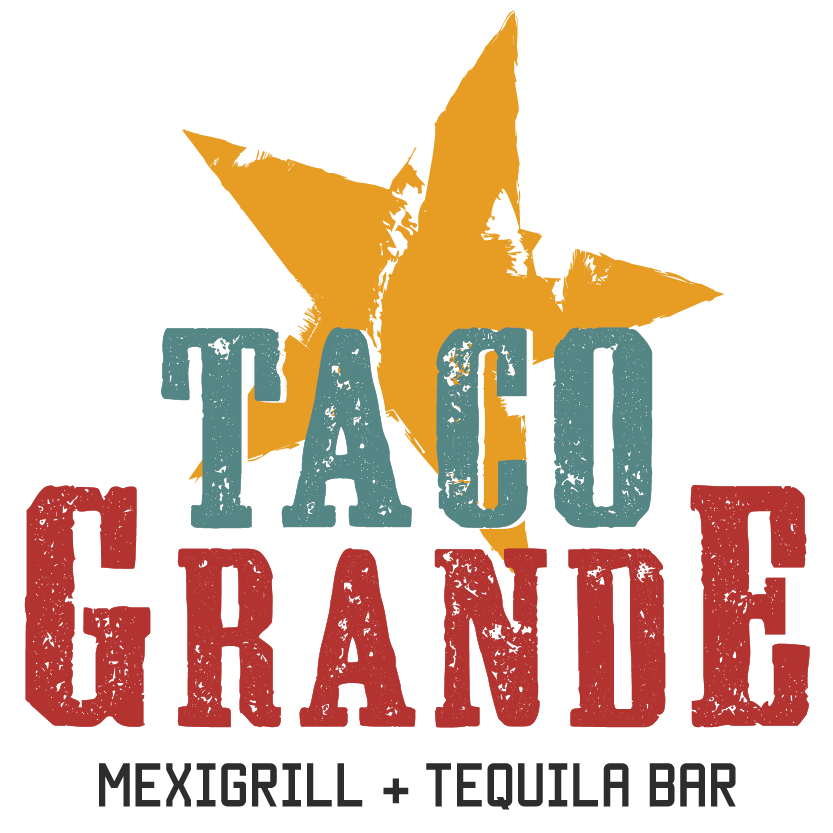 Taco Grande Wilmington, DE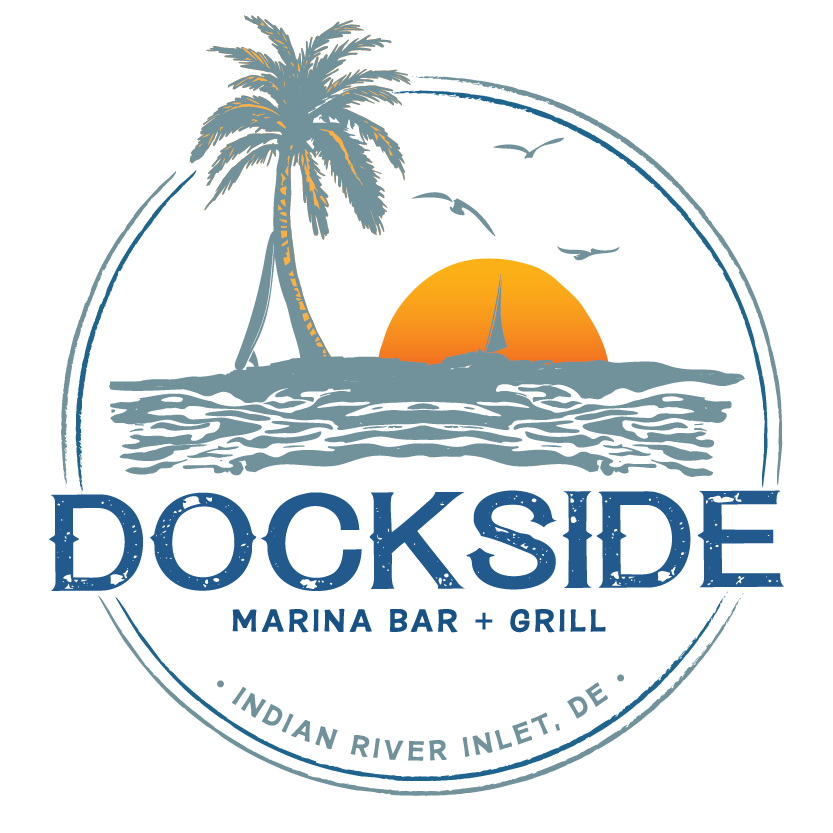 Dockside Marina Bar + Grill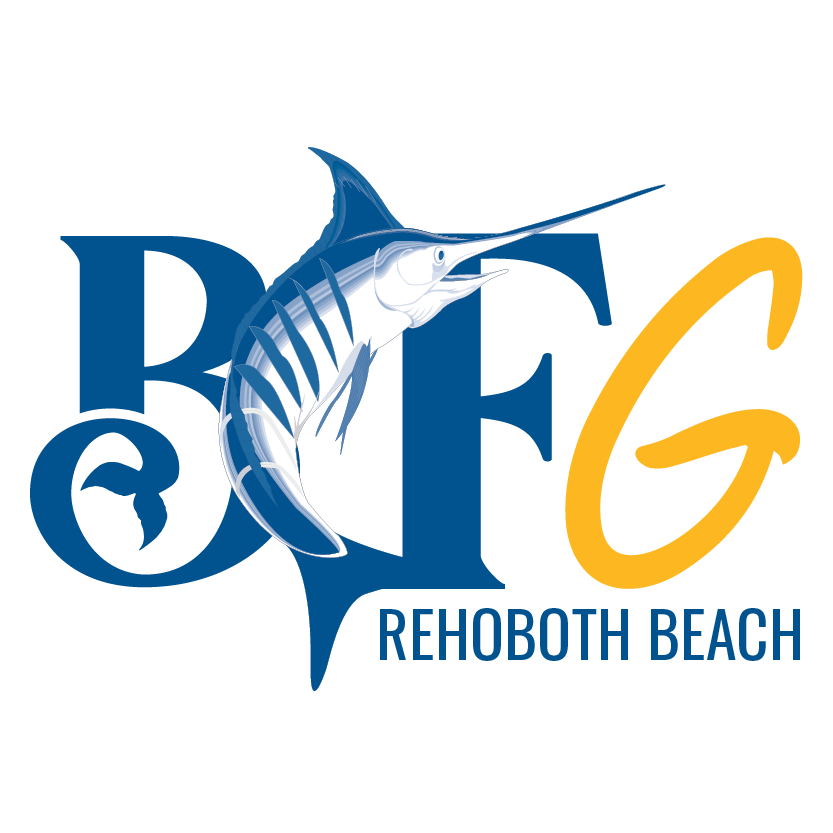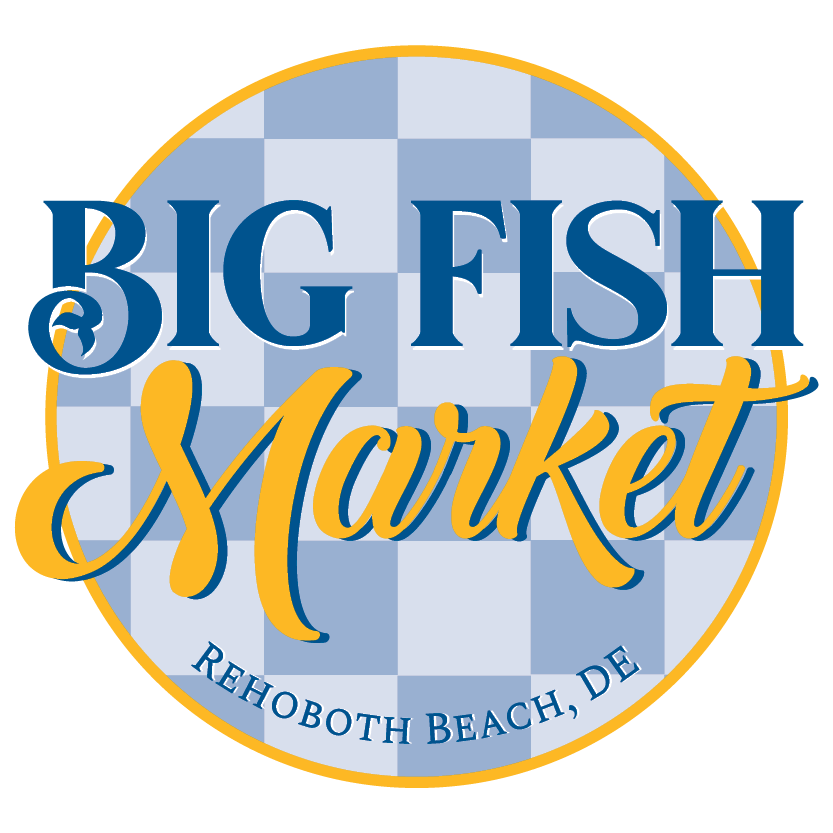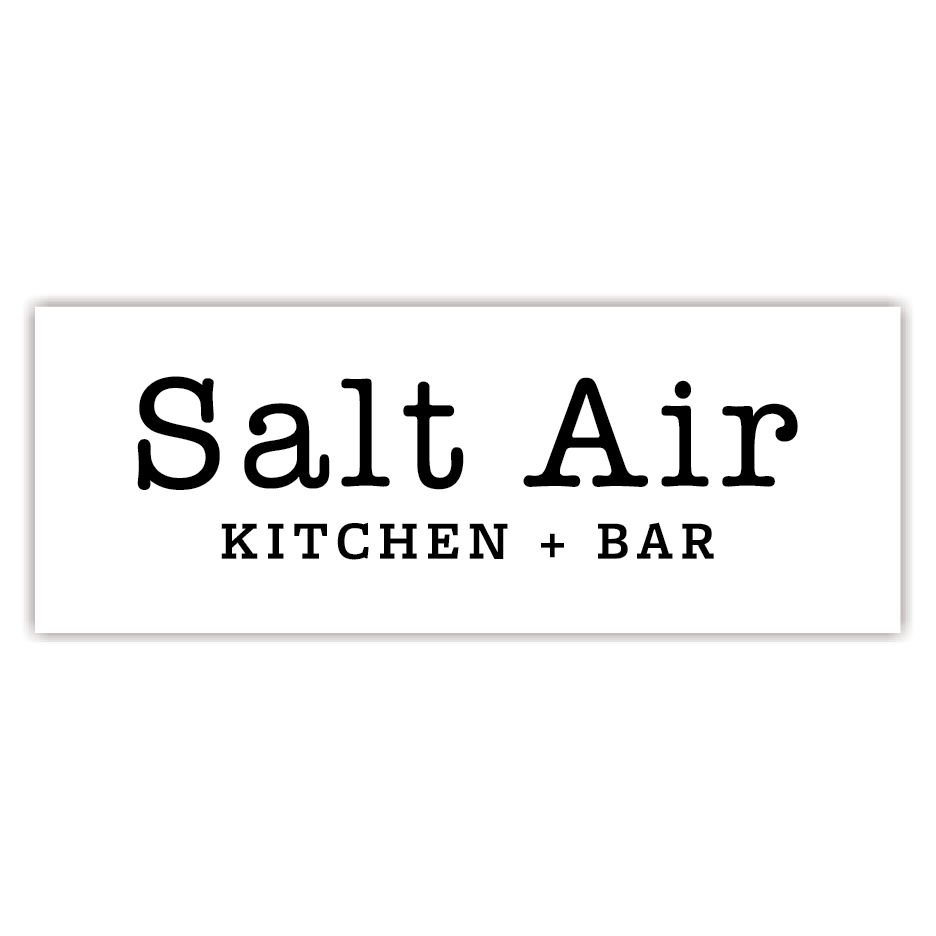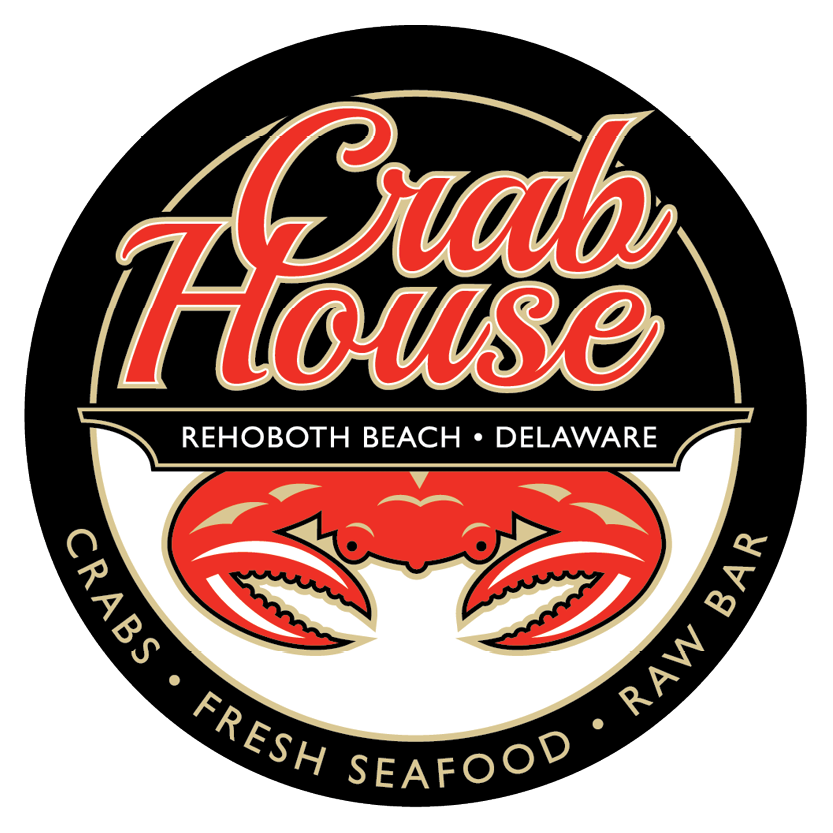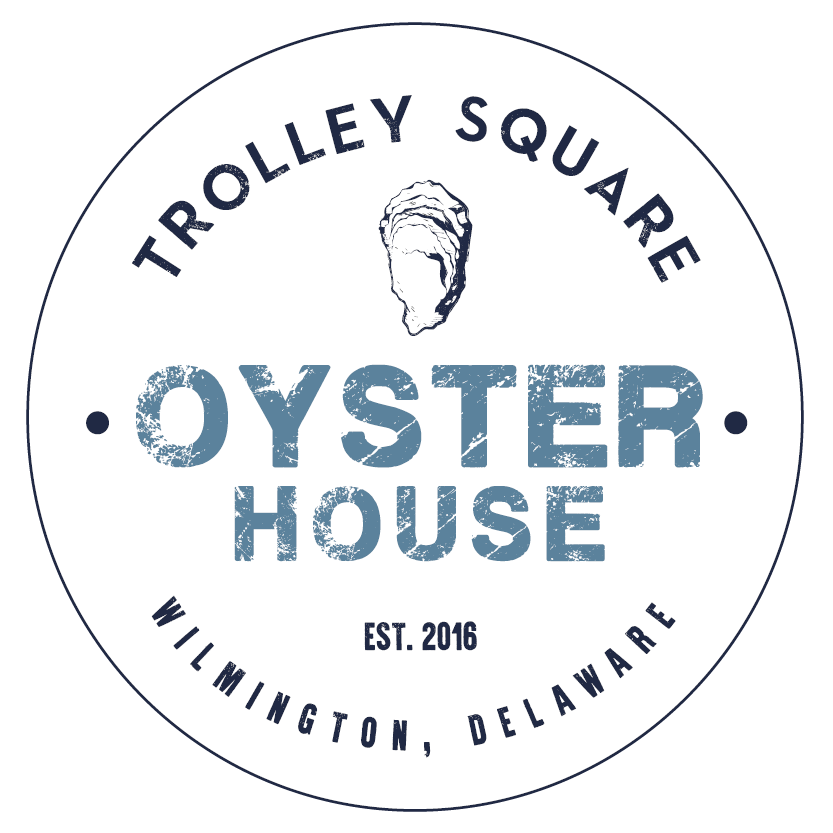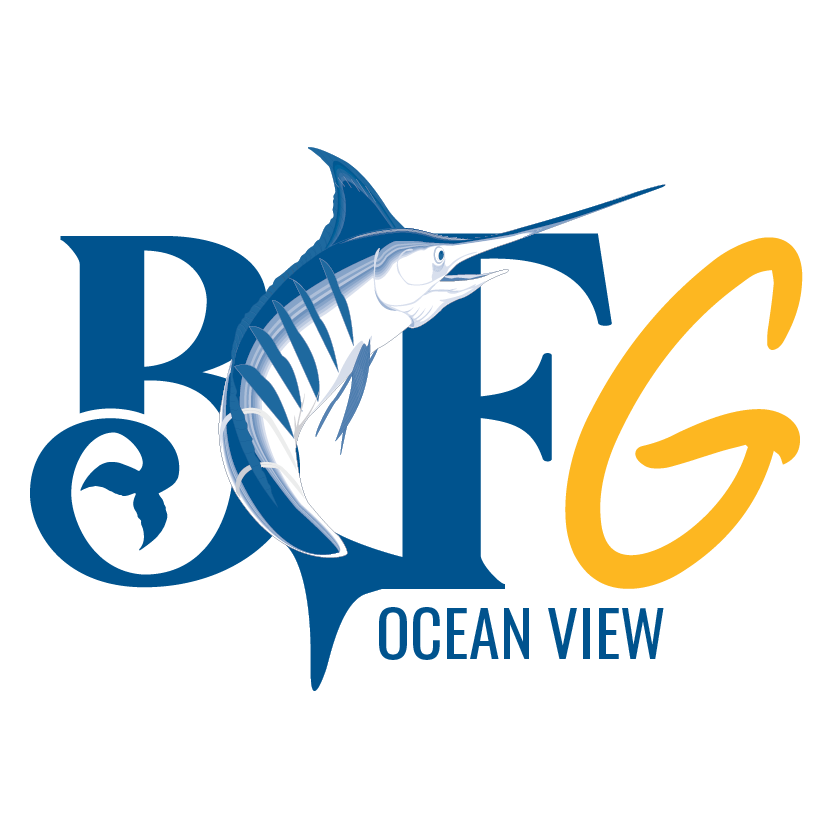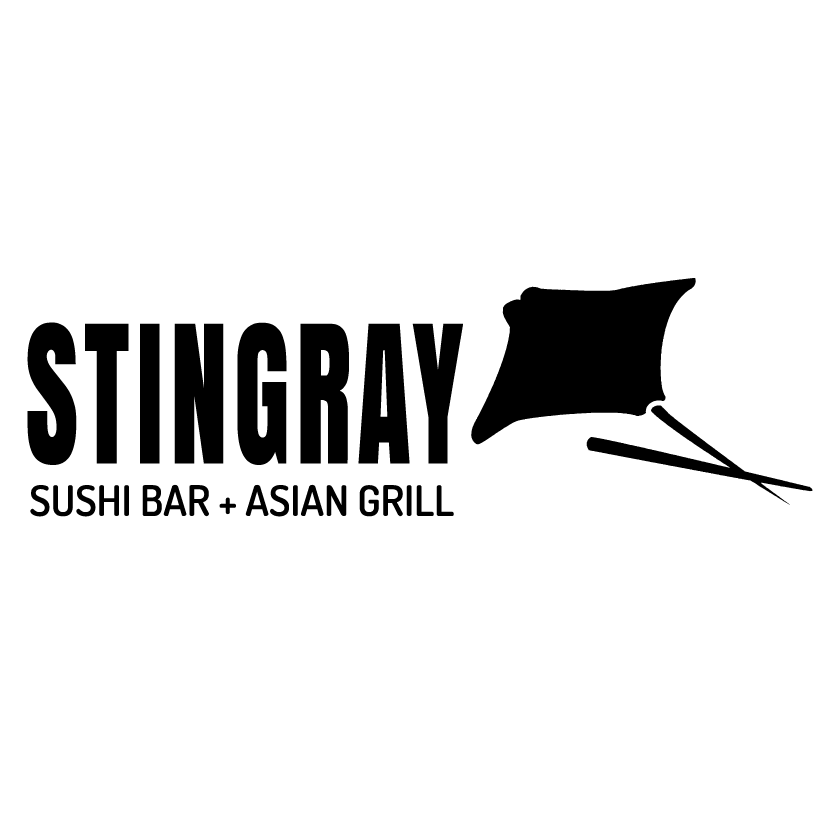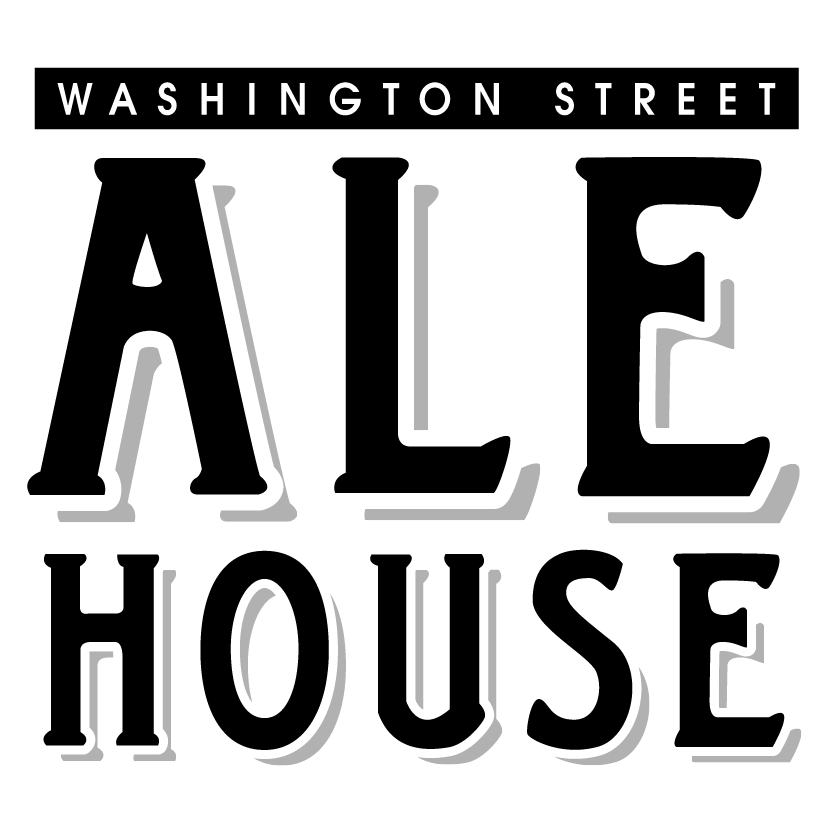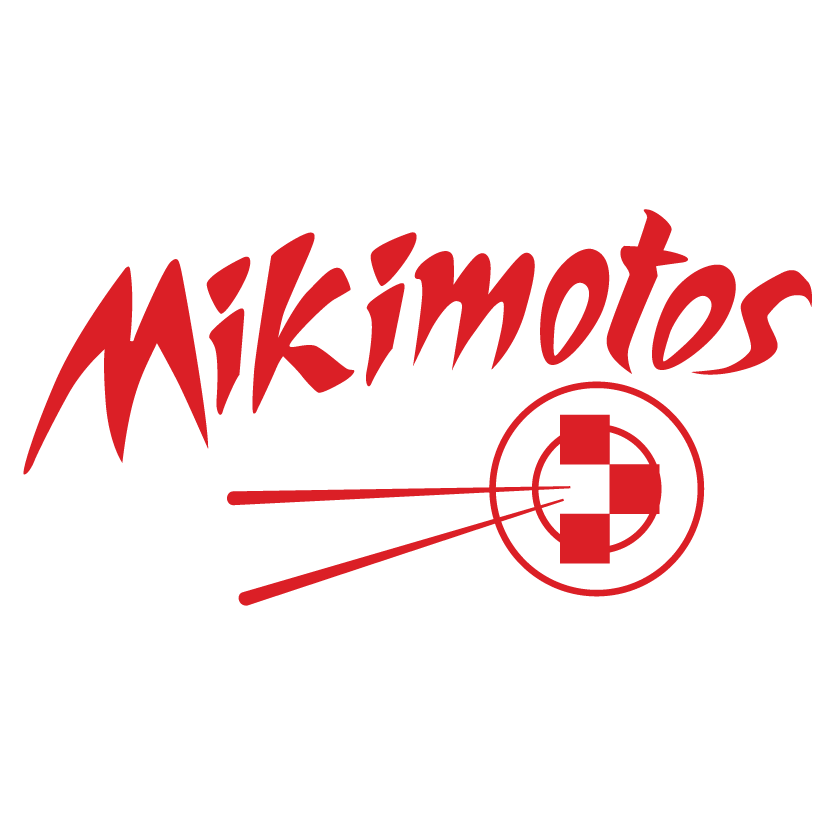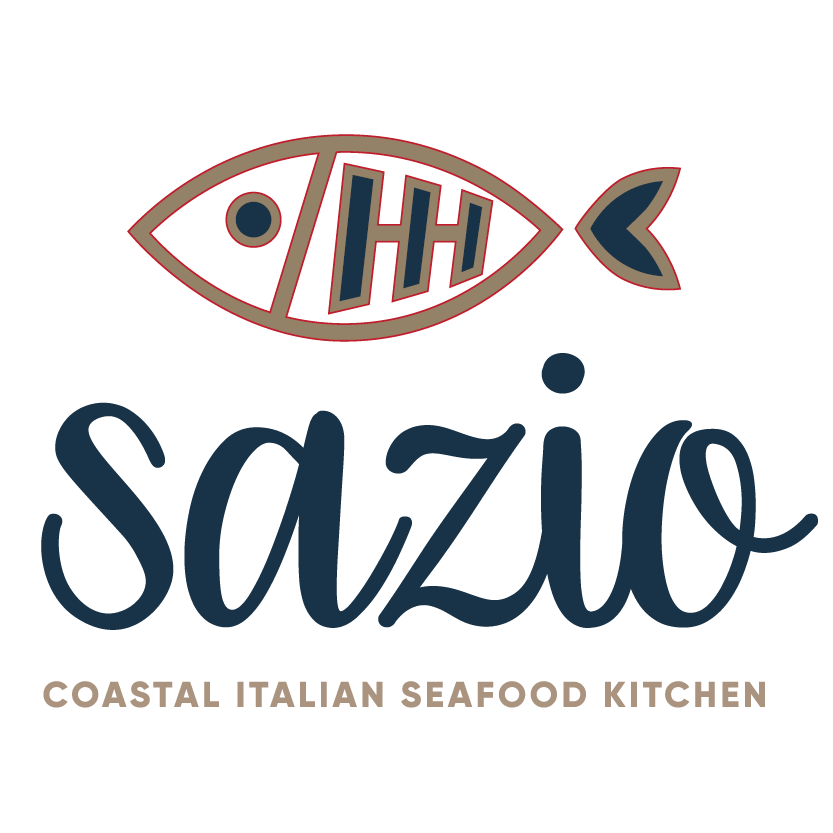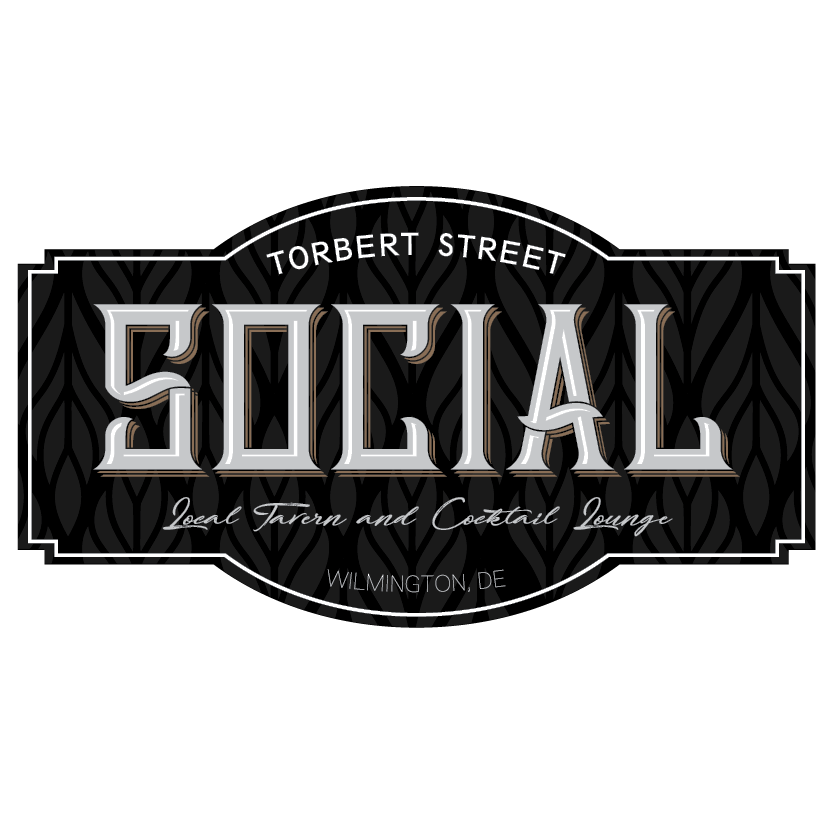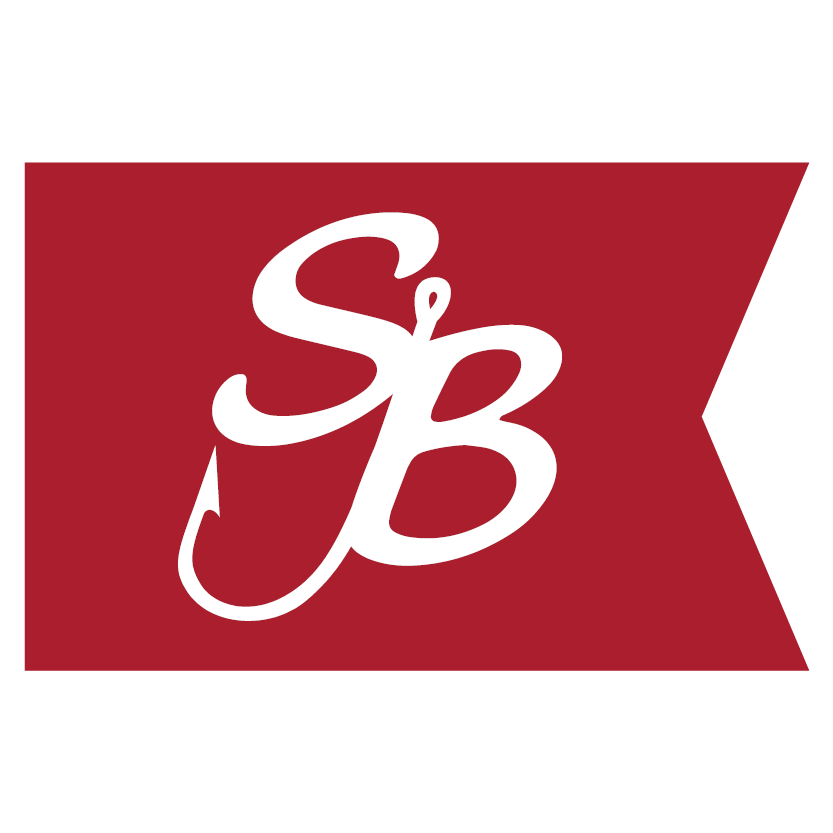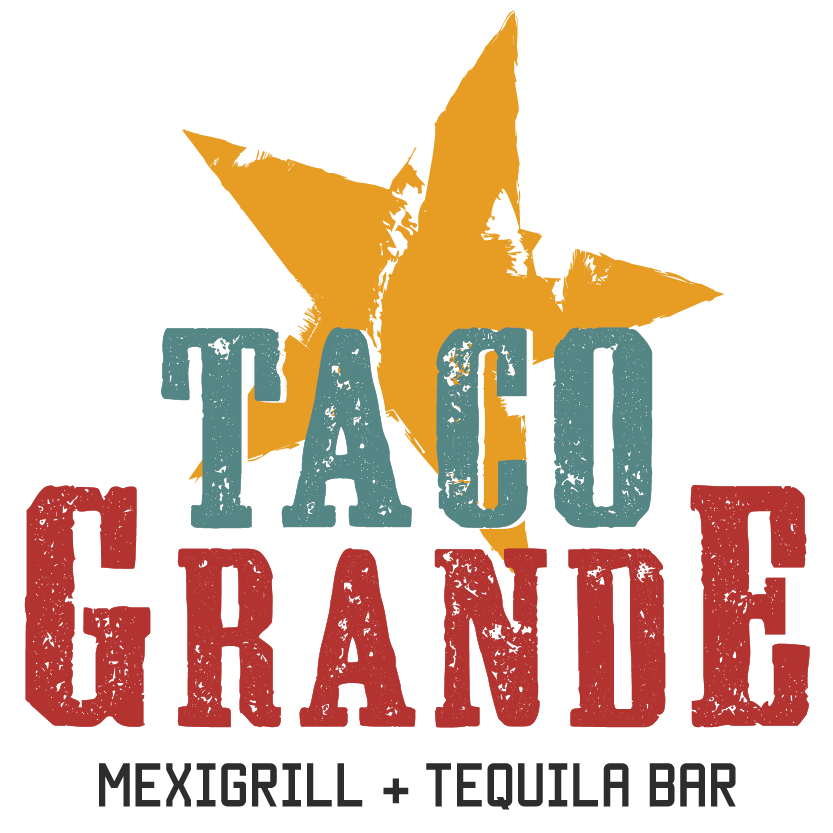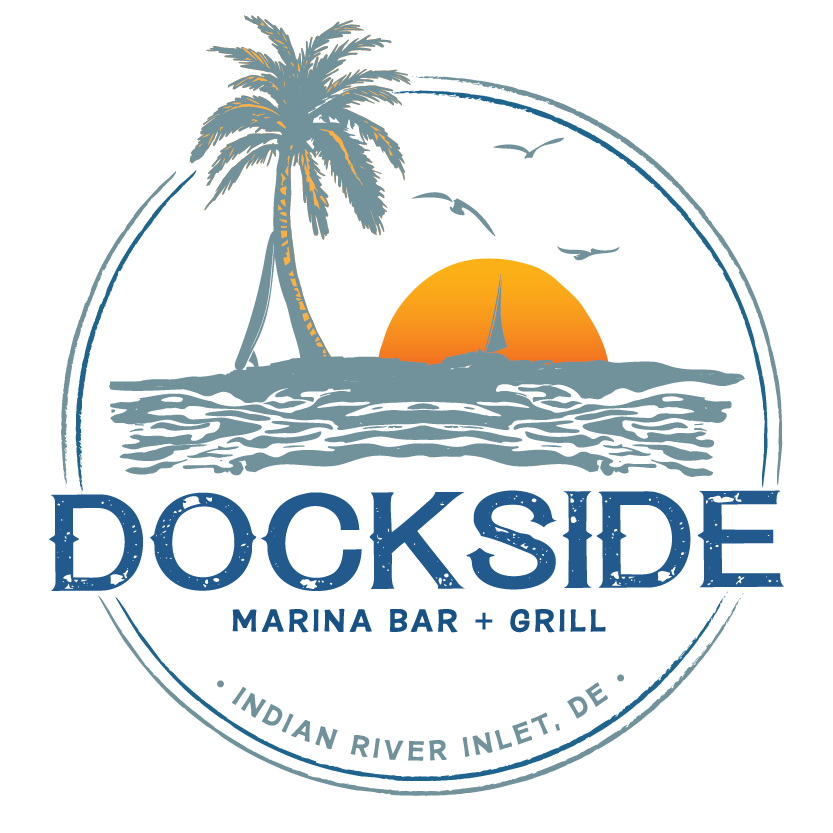 Newsletter Sign Up
Join Our Mailing List To Get Updates On Any Of Our Restaurant Locations That You Are Interested In!
E Gift Card
If you would like to purchase a physical gift card, please visit any Big Fish Restaurant Group location.